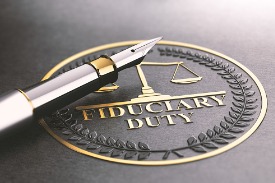 Mission Statement
To provide strategies and solutions for corporate retirement plans, helping plan sponsors understand their fiduciary status and responsibilities to protect them from personal and corporate liability, while improving participant retirement readiness.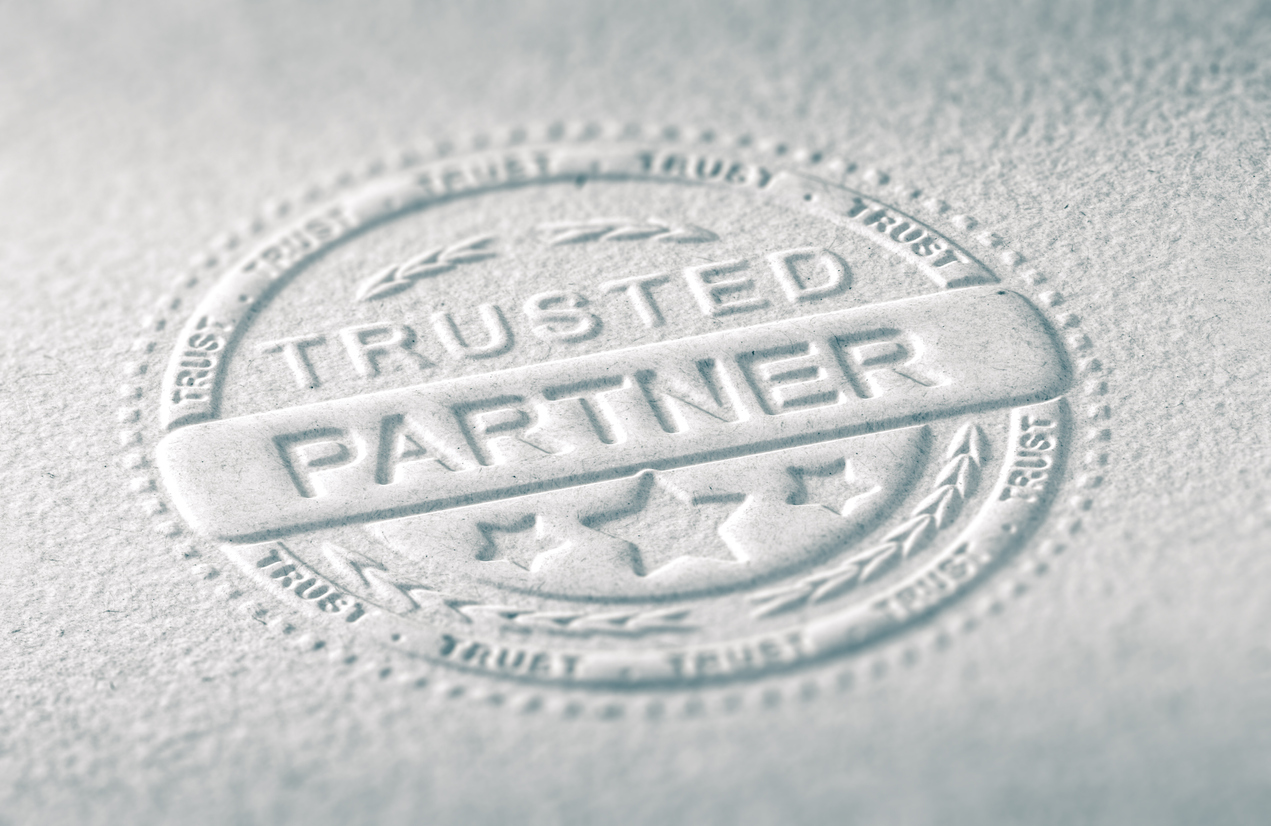 About Us
RBF Capital Management Inc. is a fee based independent registered investment advisory (RIA) firm built on the premise that investors are best served by advisors who have a fiduciary duty to provide investment advice that is always in the best interest of their clients. Our team has over 35 years of industry experience working for Fortune 500 financial institutions. We currently servicing clients in more than 16 states and Canada.
Learn More
Why partner with Us
Independence
Our independence allows us to provide unbiased, conflict free advice.
Experience
Our advisors have extensive experience providing guidance and support for both independent and multiple employer (MEP) retirement plans and are required to earn the ASPPA certification of Certified Financial Plan Advisor (CFPA).
Fiduciary
RBF Capital Management is legally and ethically required to put our client's interests first. We will acknowledge our fiduciary or co-fiduciary commitment in writing.
Retirement Plan Services
   Fiduciary Risk Management Assistance
Our goal is the same as yours, to keep your plan compliant and to protect the plan fiduciaries and your organization. RBF Capital will act as a 3(38) investment fiduciary or 3(21) co-fiduciary and we will acknowledge this in writing.
   Compliance Support
We help our clients establish or improve their fiduciary governance structure to enhance decision-making and decrease organizational and personal liability. This includes helping to create and maintain an online document file "vault" providing a central location for all plan-related information to be easily accessible by the Committee, service providers and RBF Capital Management, Inc.
   Operational Support & Client Advocacy
We proactively monitor client/vendor communications to address any administrative or service issues before they escalate. Our guidance will help ensure that proper checks and balances are in place, and that the plan is properly administered and continues to evolve for the best interests of participants.
   Investment Selection & Monitoring
We help our clients optimize their investment strategy through sound advice and using institutional analytical tools. Our goal is to deliver a diversified, objective, and conflict free lineup that aligns with their employee demographics.
   Plan Design
We continuously guides our clients towards the latest industry "best practices" in plan design options in an effort to drive optimal employee participation and retirement readiness while keeping the company's goals in mind.
   Vendor Search & Selection
One of the most important decisions you will make as a plan fiduciary is selecting the appropriate plan service provider. Our experience, comprehensive understanding of the industry and leverage allows us to effectively negotiate on your behalf, helping to optimize your plan's long-term success.
   Plan Participant Support
We help customize educational programs around the culture and demographics of your organization, providing plan participants with a variety of education offerings such as group seminars, webinars, and individual one-on-one meetings.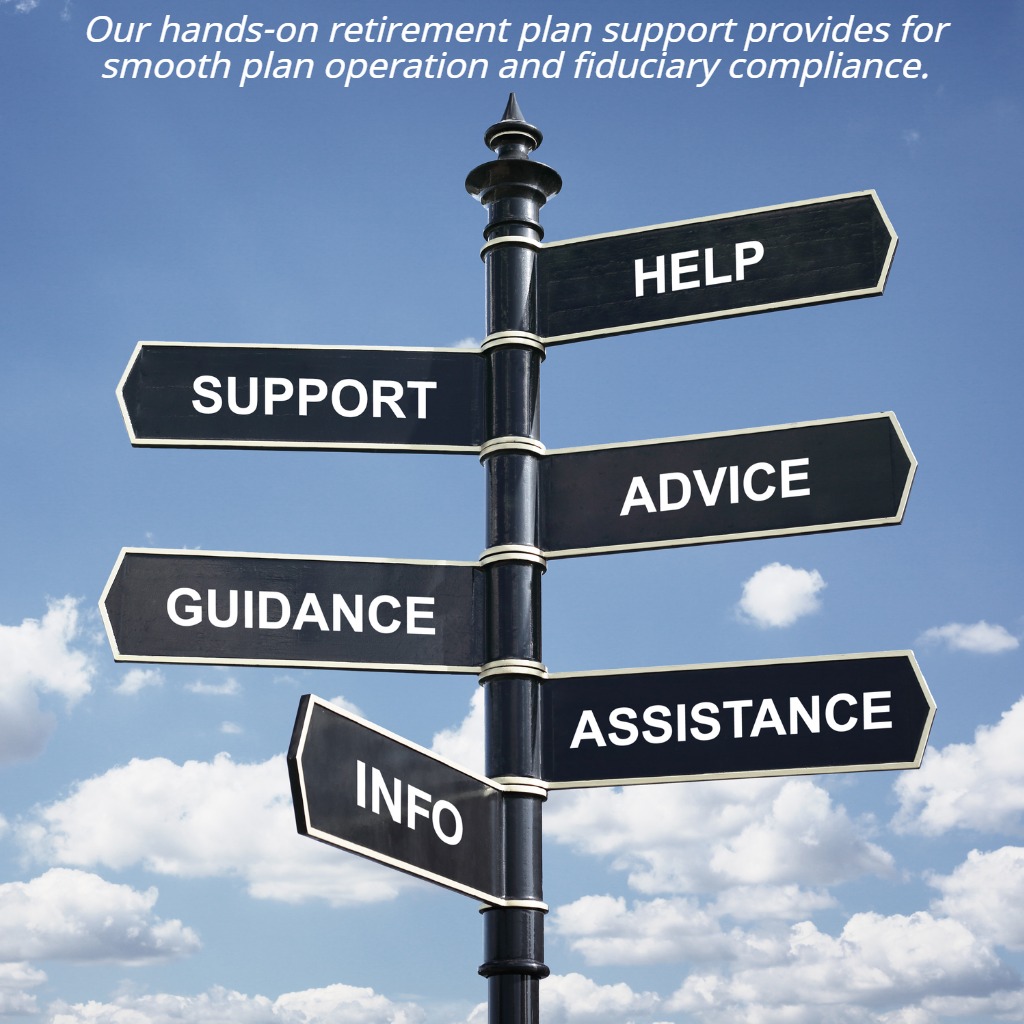 We offer unique 401(k) retirement plan services to our PEO and MEP clients
PEO & MEP SPECIFIC SERVICES
Proactive Plan Compliance
We implement a service process that helps prevent potential compliance pitfalls, such as non-discrimination testing failures.
We monitor communication between your plan administration team and the vendors allowing us to identify potential plan service issues before they materialize.
Ongoing plan design consultation services.
Adopter Support
We make it easy for your adopters – we will be the primary point of contact from the initial plan design call all the way to participant enrollment meetings and beyond.
Our highly involved, hands-on approach has proven to increase client confidence in the retirement plan offering, leading to improving client retention for our PEO clients.
New Client Support
We make it easy for your new clients – we will be the primary point of contact on multiple plan points including initial plan design call all the way to participant enrollment meetings and beyond.
Our hands-on approach has proven to increase client confidence, leading to improved client retention for our PEO clients.
Investment Management
   Our Investment Philosophy
The models and methodologies used by RBF Capital Management are based on a quantitative interpretation of market(s) and economic movement. We make every attempt to remove the bias of personal opinions and observation in order to ensure the analyses are as objective as possible. Due to the complex interconnectivity of each individual market, we utilize an AI computer modeling system that is capable of tracking capital flow across all markets while taking into consideration potential economic and social variables. RBF utilizes primary technical analysis as a confirmation tool for providing a visual method of ascertaining market and investment performance. The AI model gives us a unique view into the world's economic cycle.
   Our Process
Your portfolio strategy starts with you. Once we determine your risk tolerance, liquidity and income needs, your assets will be allocated into our proprietary risk-based strategies.
   Our Commitment to Our Clients
As an RIA and Fiduciary, we are legally and ethically required to put your interests first. And to back it up, we will put this commitment in writing.
   Our Experience
Our team has over 35 years combined industry experience, working for hedge funds and Fortune 500 financial institutions, such as JP Morgan, Merrill Lynch and Blackrock.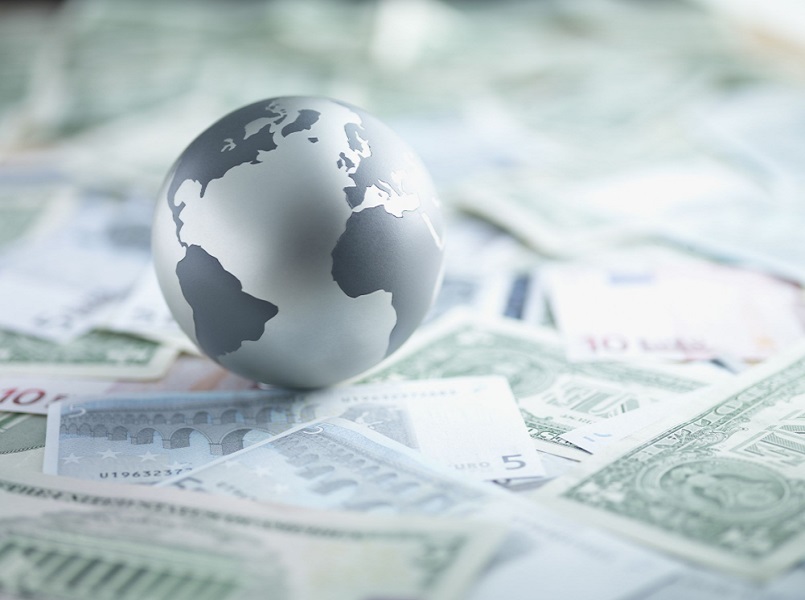 Testimonials
I have known Ralph for many years and in my dealings with him, find him to be very knowledgeable, trustworthy and of high integrity. Ralph is highly regarded and a tireless worker, a superior athlete and a complete team player. I would trust my retirement plans and that of my employees to his care. I would strongly recommend that you consider Ralph as you review your financial needs.
RBF Capital Management's advice and guidance helped us improve our corporate retirement plan. They simplified our investment menu and instituted an education program, improving enrollment and participation. Additionally, they looked for ways to reduce our administrative workload and support our commitment to customer retention. "We look for partners who give us a competitive edge like RBF Capital Management"
Resources
Welcome to our research center! We have created a library of information on important financial topics that we believe you'll find helpful.
Should You Pay off Debt or Save for Retirement
Four Money Mistakes You Might Be Making
The Retirement Income Factor
Financial Management Insight - Strategies to Help Build Your Future
Time to Get Tax-Savvy - Managing Your Tax Burden
Understanding Social Security and Medicare
Contact Us Today
RBF Capital Management, Inc.
1990 Main Street, Suite 750
Sarasota, FL 34236
Latest Newsletter
Key Retirement and Tax Numbers for 2020
READ ARTICLE
Newsletter Signup
Sign up to have our monthly newsletters sent directly to your email
SIGNUP NOW